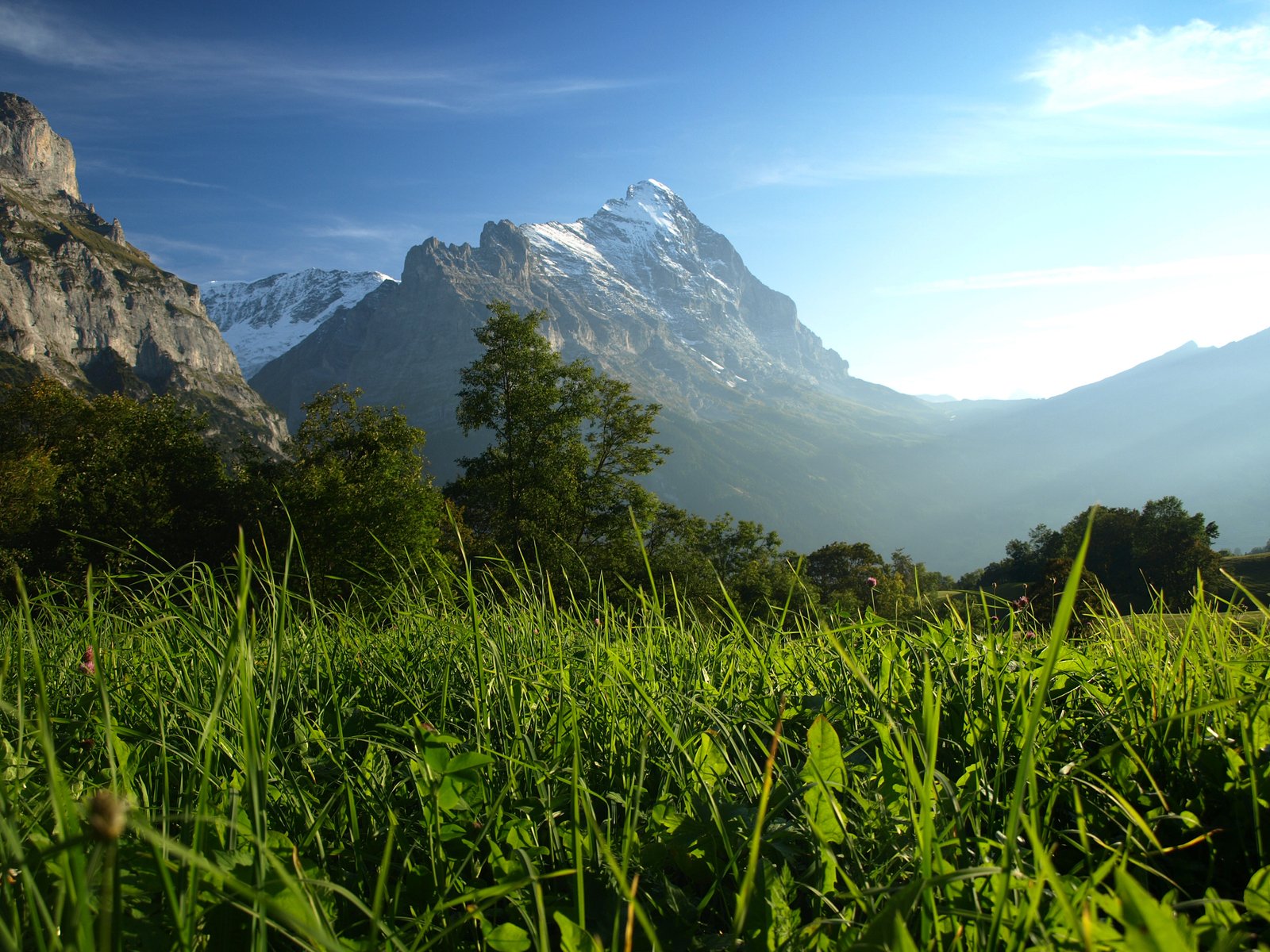 If you are new to yoga, these seven tips will start you on the road to a more centered life.
Hypertension is a silent killer (494,873 died of it in USA, 2018) and anyone can experience it. Just a symptom isn't accurate enough to determine its existence.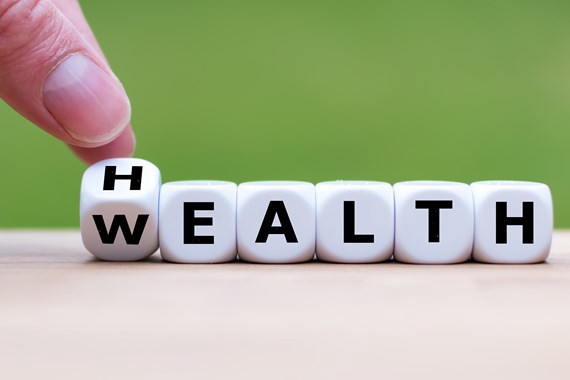 For over several decades, the saying "health is wealth" has been the order of the day.